Welcome To Saraja's Ayurvedic Anorectal Hospital Hyderabad
Saraja's one of the best anorectal ayurvedic hospital in Hyderabad. Saraja's Ayurvedic Hospital and Kshara sutra center is established with the main aim of providing specialized treatments in the fields of Ayurvedic surgery
We work with the motto of " sarve santu niramaya" which means " let the mankind be free from diseases". We treat the diseases based on the principles of Ayurveda under the lime light of modern science. Speciality treatments offered : KSHARA SUTRA THERAPY in Piles, Fistula in ano and pilonidal sinus.
DR.G VENKATESWARLU
Departments
Our Medical Services
Why Choose Us
What's Our Speciality
Working Process
How it helps you stay Healthy
Completely Painless Procedure

Dr G Venkateswarlu is "THE" best doctor in treating piles,fissure, fistulae with out any side effects. He is has lots of patience in understanding how above mentioned occurs to an individual. He treats patients very friendly with out any rush. There's lot to say about him, but I end up suffering with my fingers. Thanks so much to Dr G V garu for treating my fissure.
Hareesh d

I truly suggest him for the best treatment he provide to patient and explaining everything with so much patience.
Arundha Reddy

Best treatment by Dr venkateswarlu sir.i was suffering chronic fissure from last one month and doctor suggested laser surgery and it cured with in 2 weeks with less pain.thanks for the best treatment sir..
Kalyani M
Introduction Pilonidal sinus is a painful and often recurring condition that can affect the area at the base…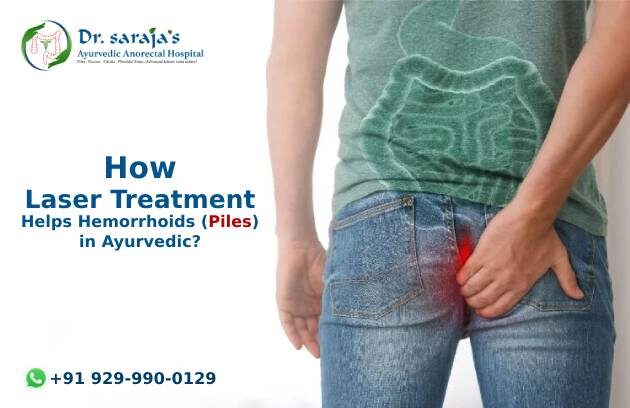 In today's modern world, the evolution of medical practice that helps both traditional and modern method together makes…
Fistula in Ano is a condition that can be difficult to live with, causing pain, discomfort, and embarrassment.…